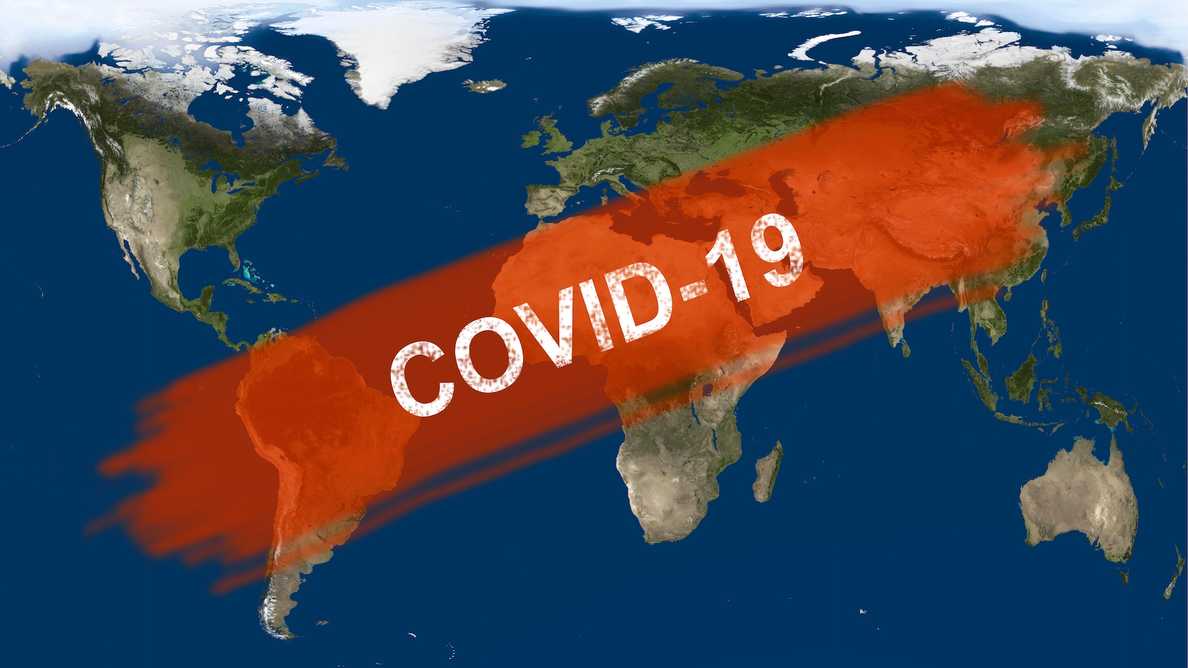 Welcome
Dear customers:
The world is experiencing an unprecedented situation due to COVID-19 and its adverse effects. QUANTUM team decided to join the efforts and recommendations of health authorities, implementing the telework in its entirety for all its collaborators, thus protecting their well-being, that of our clients, and that of everyone within their reach. Our main priority is and always will be the safety of our collaborators and clients, at the same time that we work to maintain our operation in a normal way for your peace of mind. Our phones are programmed so that incoming calls are routed to the appropriate staff to assist our clients remotely. In effect, we are operating to assist them with technological support while we contribute to the authorities in mitigating the spread of COVID-19. Our offices will remain closed until second notification.
We take advantage of this means to remind you that the most basic recommendation in the situation we live in is to implement the official health recommendations regarding hygiene and physical protection, as well as limit non-critical contacts as much as possible, so we invite everyone to do use of digital platforms at your fingertips to attend to your various operations with third parties that have them, as well as the internet and the various means of communication in order to avoid leaving your homes. Remember to attend only to official communications of COVID-19 and avoid the spread of disinformation on social networks from unconfirmed sources.
We join the world in solidarity in this challenge that we all face, and in God we trust to overcome it.
Sincerely,
QUANTUM
Consulting  +  Logistics  +  Knowledge +  Strategic Alliances  =  Intermediation
Quantum specializes in the commercialization of commodities in the industrial markets through strategic alliances with key regulated institutions in compliance with international rules and regulations, applying at all times strict guidelines in security, quality, innovation and social responsibility.